Hosting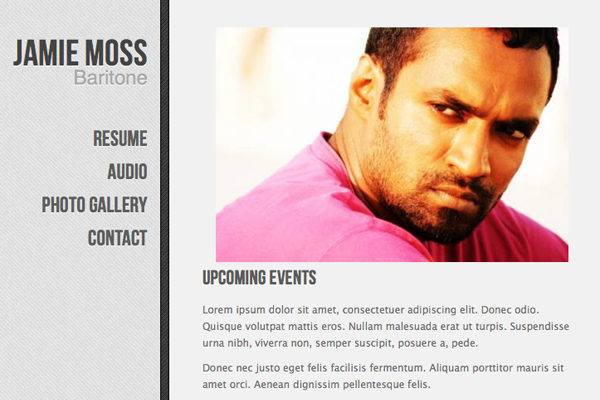 YAP Tracker Hosting Tour
Click the thumbnails for an overview of our hosting service.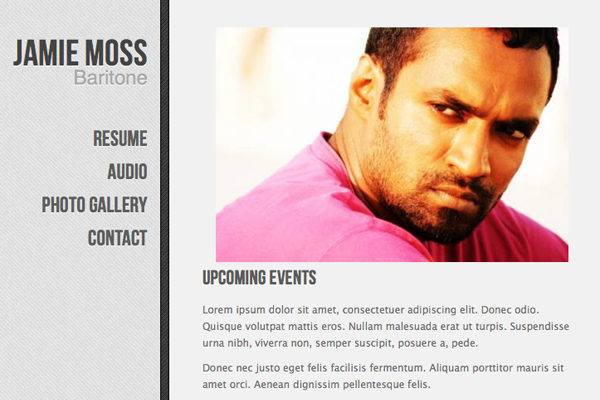 Professional and easy to update
YAP Tracker hosting allows singers to present a professionally designed site that is easy to update at any time.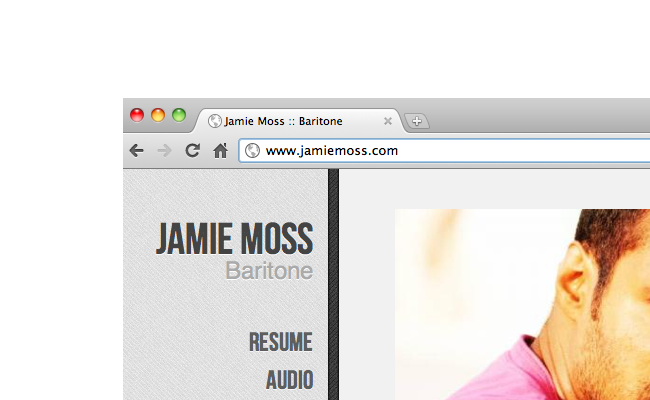 Your own domain
All YAP Tracker hosted sites appear under your own domain. You can use a domain you already own or YAP Tracker can purchase it for you on your behalf.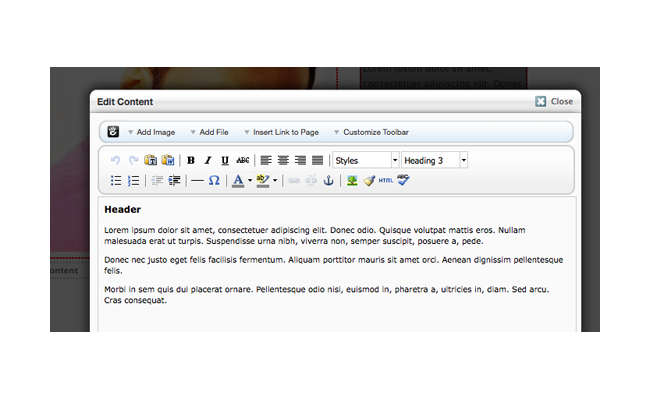 Full control over content
Update at any time in easy to use forms - no technical experience necessary.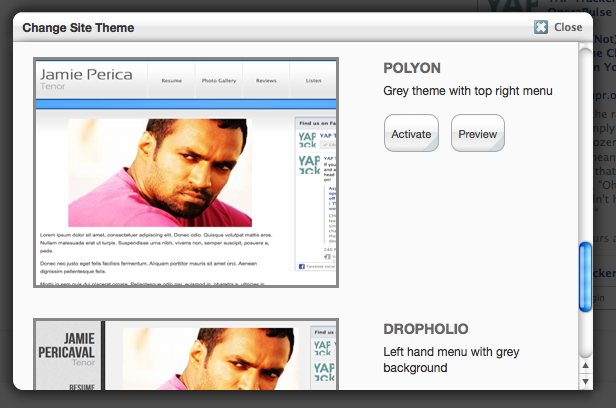 Easily switch between themes
We offer a number of professionally designed themes and are always adding new themes. Click through to see some alternate themes.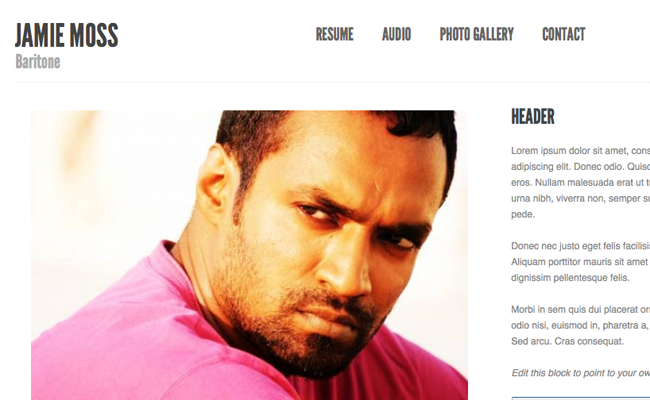 Wide theme with menu on top right theme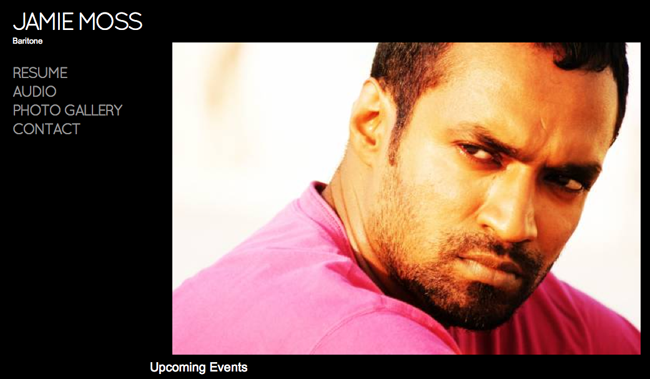 Dark theme with left menu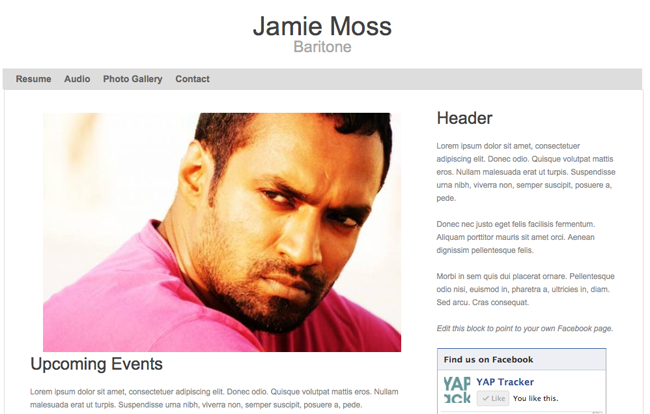 Light theme with top menu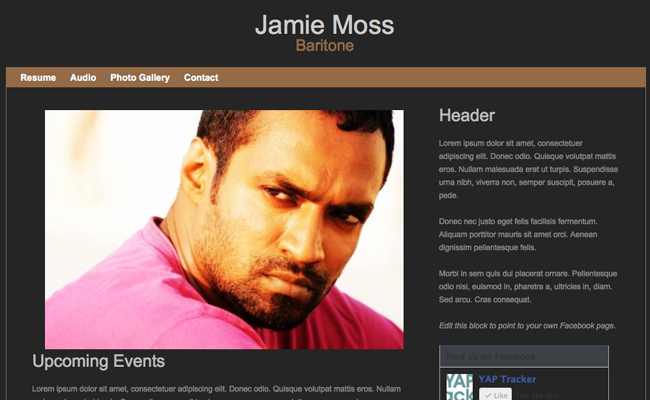 Numerous color schemes available
Give your site a personal touch by customizing the color scheme used. Each theme has a number of color schemes to select.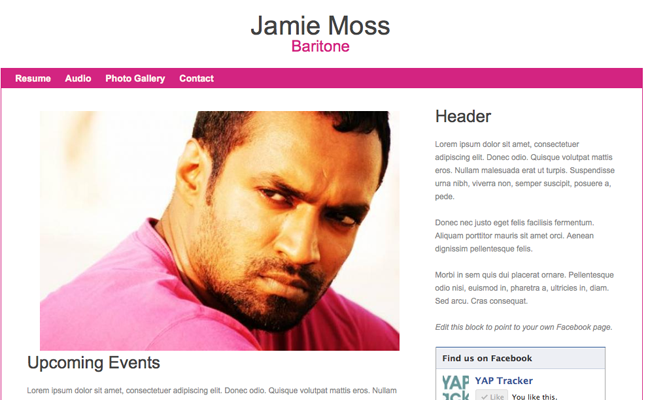 Found a new theme or want a new color scheme?
We are happy to work with you to add it to our list of available themes.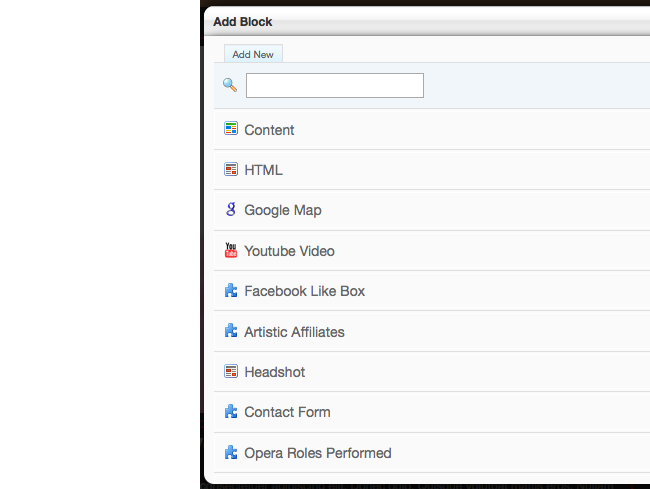 Lots of content types to make your site complete
We offer dozens of content types so that you can create a complete site. Click through to see some of the options.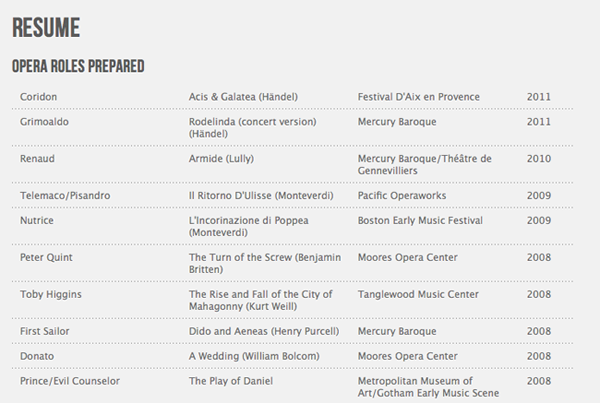 Resume information
Display roles performed, preprared, musical theater, education and training. All linked to your YAP Tracker profile so you can use your existing information and only have to enter your information once.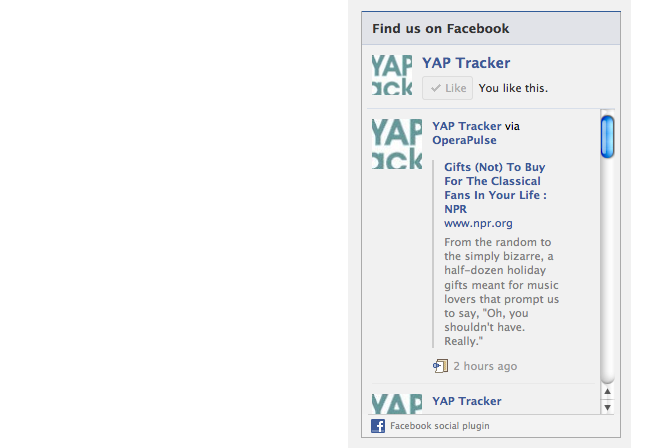 Facebook Like Box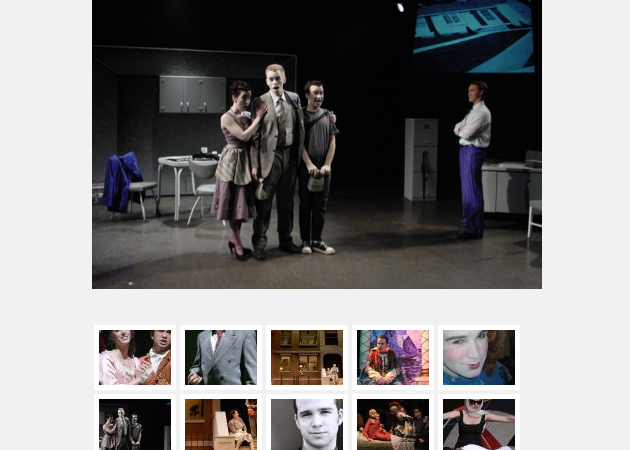 Photo Gallery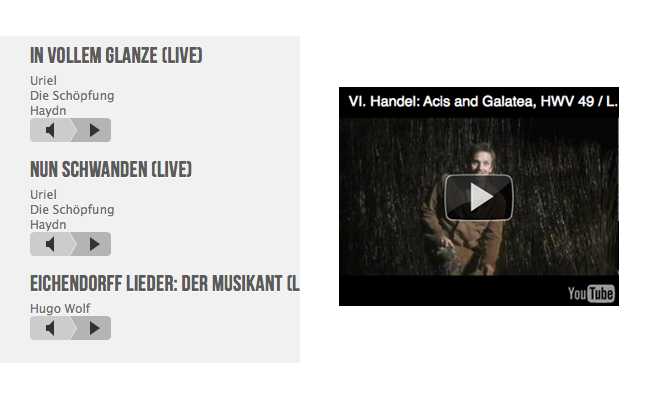 Audio and Video
In addition to audio and video there are lots of other content types including contact form, headshots and review quotes.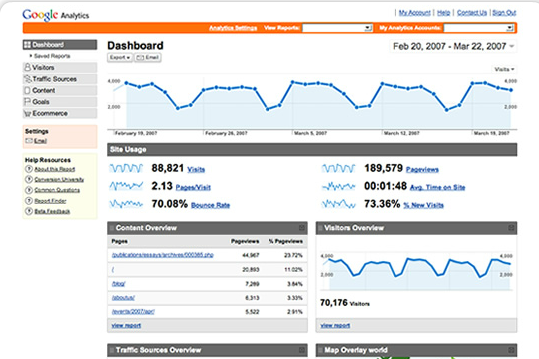 Page View Tracking
See who is viewing your website with free Google Analytic integration.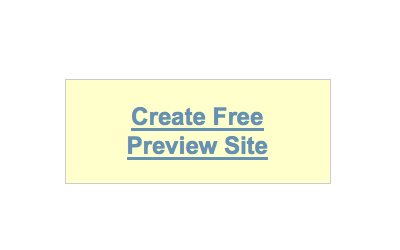 Setup a free preview site
Get started by clicking the create site link on the right hand side of the page. A preview site will be created for you with content pulled directly for your YAP Tracker profile. Once you have picked your theme, made your edits and are ready to go live, simply come back to this page and click the Make Site Live link.

Hosting is $12.95 a month.
YAP Tracker's hosting service costs $12.95 per month and provides unlimited storage space for audio, video and image files and unlimited bandwidth.